Rugby Central's Zero to Landfill strategy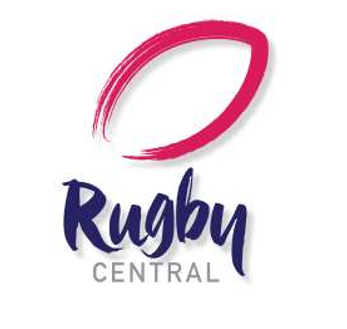 We are pleased to announce that we now adopt a 'Zero to Landfill' strategy at Rugby Central in line with our environmental procedures and in an effort to reduce our carbon footprint.
All our food waste goes to a Anaerobic Digestion plant, converting the waste into Energy and other green resources. All Dry Mixed Recycling (DMR) is recycled into its original state for re-use, and all the Residual waste is sent as Refuse Derived Fuel (RDF) as a fossil fuel alternative to power the Rugby Cemex plant and divert from Landfill.