Home

/

Retail Opportunities & Lettings
Retail & Office Lettings
With a total of 210,000 square feet of retail space and an owner-operated car park comprising 535 spaces over 4 levels, Rugby Central offers a newly refurbished and modernised retail area with a mix of national and independent businesses operating successfully within the scheme.
To complement the retail space, there are a number of offices available to let at Rugby Central.
Situated in the heart of Rugby, a market town with a diverse and balanced employment base and population, Rugby Central offers businesses a traditional retail core with pedestrianised access and good transport networks close by.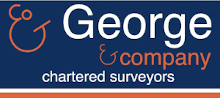 George & Company (Retail & Office Lettings)
Contact: Alistair George
Tel: 01788 554455
Email: agency@georgeandcompany.co.uk
Available Units
Mall Trading
Forum are leading commercialisation partners, providing a unique approach to managing all aspects of non-core revenue for over 90 shopping centres and 40 retail parks across the UK.
Whether you're looking to launch a new product, promote your services, reinforce your market position or identify new customers, the mall space at Rugby Central presents an excellent opportunity.
For further details please contact our commercialisation partners Forum RCP: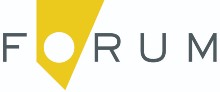 Forum
Contact: Jill Southern
07958 472034 jill@forumrcp.com

Contact: Lucie Rose
07399 575077 lucie@forumrcp.com

You can view the full site plan here
Rugby Central site plan